Dental Solutions Inc
Opening at 9:00 AM on Monday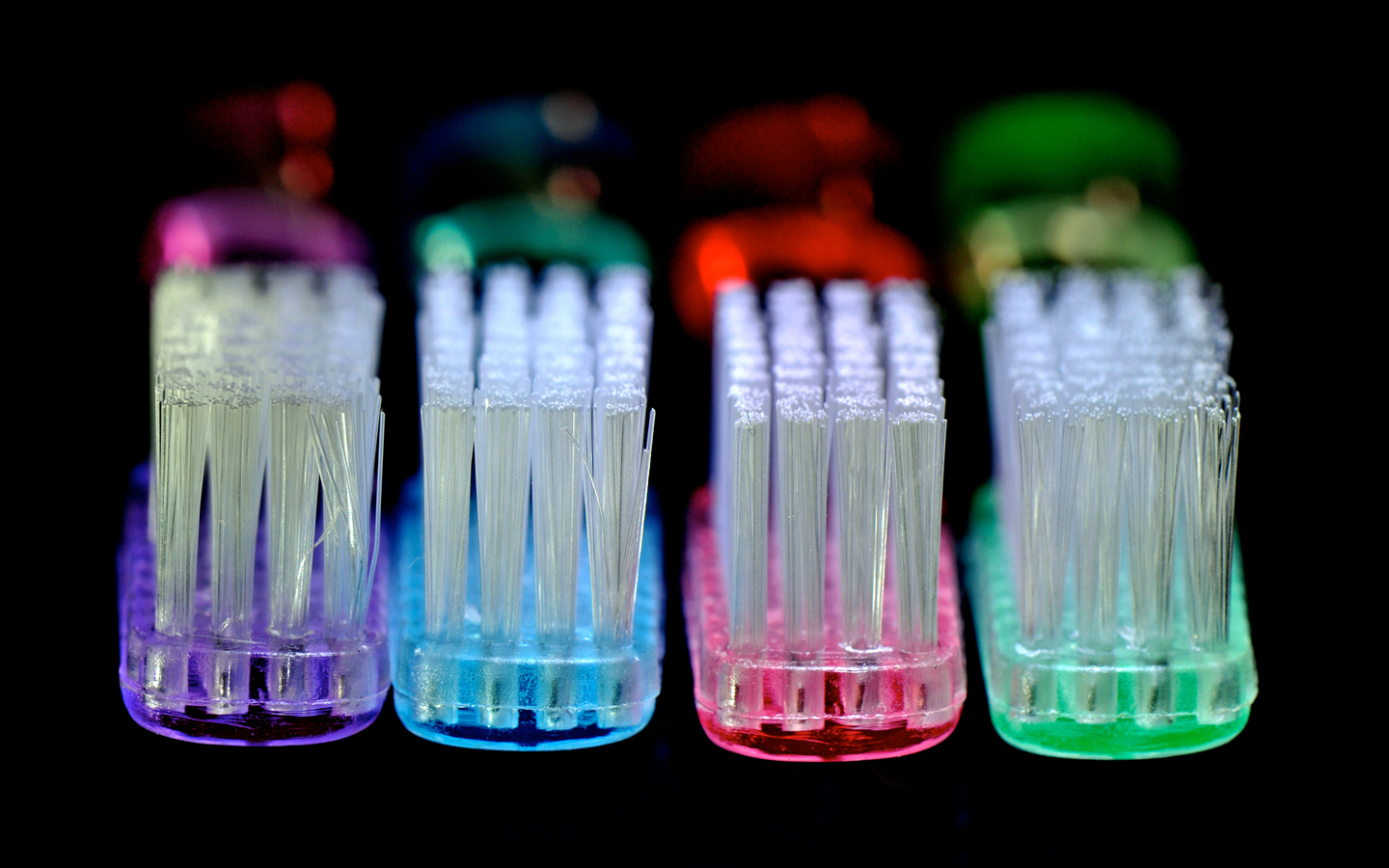 ---
Testimonials
Can't do any better than Dr. Judson B. Wall and his team. I'd go see him from anywhere in the world if I had to do it all over again. Gentle, meticulous, well-trained, and high-functioning office team complements a world-class doctor who is a true credit to the dental profession.
- Felix L
My experience at Dental Solutions has been exceptional in every way imaginable! I would not only highly recommend Dr. Wall but honestly wouldn't recommend any other dentist who is NOT doing mindful and holistic dentistry. There is a whole new level and in depth knowledge and understanding of the long term impact our teeth have on our total health. I've seen dozens of dentists in my lifetime and everything came full circle when I met Dr. Wall. The gut health, brain health and physical health can begin to heal now because of this beautiful resource and gift. It's been life altering in a variety of ways and I already feel like a new human after 5 weeks of having my surgery. It's been a journey to say the least and I'm so happy I was lead to this team of professionals and healers. The staff is friendly, knowledgeable, compassionate, inviting and truly enjoyable to be around. I would rate Dental Solutions a 10 if I could because they are doing impactful and impeccable dental work that ...
- Misti W
I am not normally one to write reviews, but I feel like I need to share how wonderful Dr. Judson Wall and his staff are at Dental Solutions. I always feel well taken care of each time I go to his office. Dr. Wall is so knowledgable, educated and up-to-date with all of the latest technology and dental techniques. He is genuinely interested in improving lives and helping us get healthier. His staff is very friendly, professional and efficient. As a bonus, I feel like I get to visit with old friends each time I get my teeth checked! I would highly recommend Dental Solutions.
- Marci M
---
Utah Holistic and Biological Dentistry
---
Contact Us
Business Hours
| | |
| --- | --- |
| Mon: | 9:00 AM – 5:00 PM |
| Tue: | 9:00 AM – 5:00 PM |
| Wed: | 9:00 AM – 5:00 PM |
| Thu: | 9:00 AM – 5:00 PM |
| Fri: | Closed |
| Sat: | Closed |
| Sun: | Closed |
Message sent. We'll get back to you soon.