Dental Solutions Inc
Opening at 9:00 AM on Monday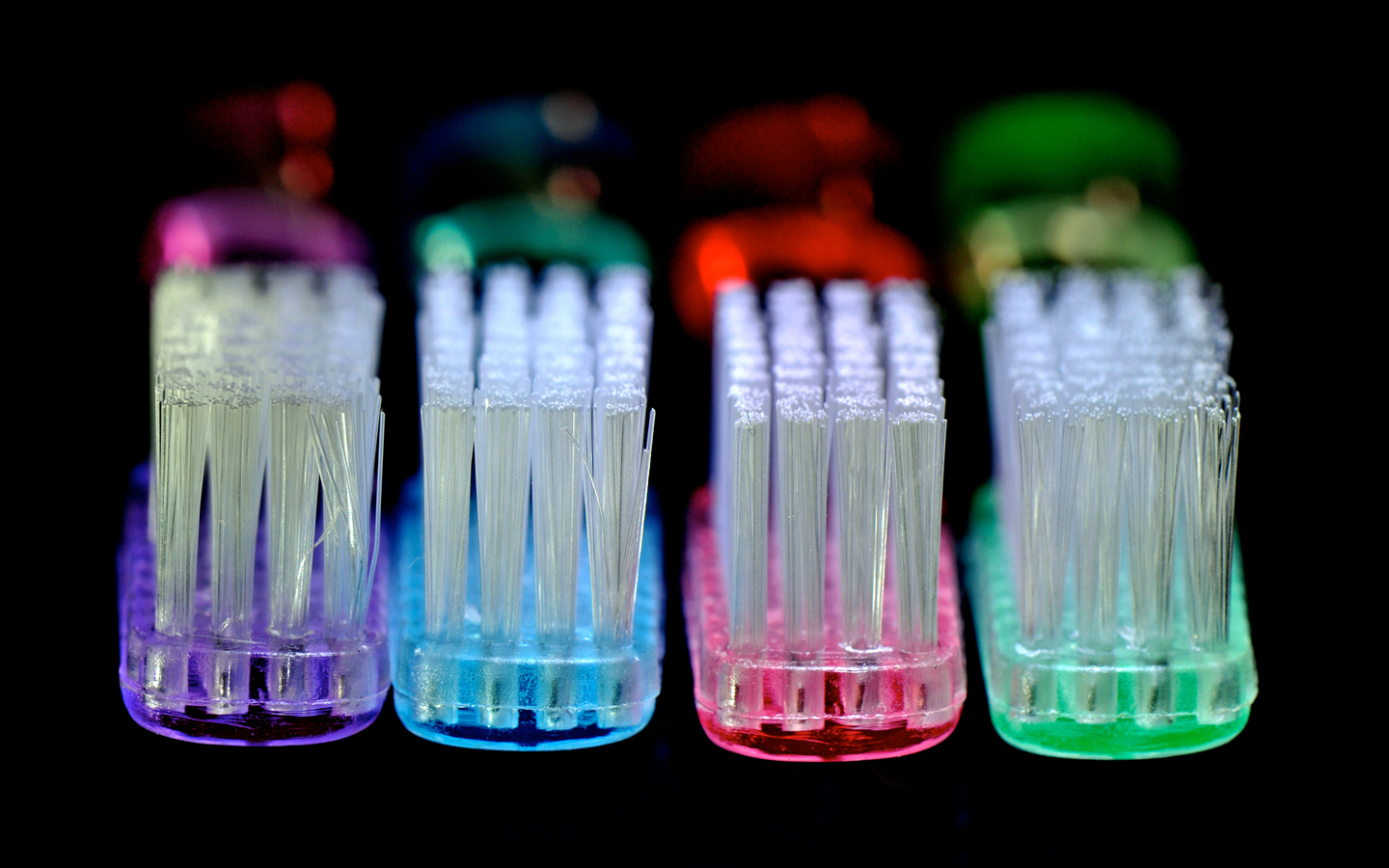 ---
Testimonials
I wish I had the words to adequately describe how much I am in debt to the team at Dental Solutions in Bountiful, Utah. I have been sick 9 years now with pretty much an unidentifiable medical condition and stopped counting doctors at 200. I went from being an active and healthy airline pilot, the healthiest guy in any room to bed ridden and have done and tried every protocol under the sun in the last 9 years to find health with no avail as of yet. On advice of my Holistic ND 9 years ago, I consulted with Dr Wall and his amazing team and went through his comprehensive testing which leaves not a single inch of your mouth and teeth undiscovered. I had a number of cavitations and was in desperate need of necrotic bone surgery. I have been going back to this team ever since and would not let anyone else touch me. Dr Wall is the most qualified, compassionate and caring biological dentist on the planet and I have referred countless patients to him, all of which have raved about the e...
- Newfie P
This place is amazing, all of the way through with kind and attentive staff from start to finish and the exceptionally professional and compassionate Dr. Wall. I needed to have 5 infected root canals removed to save my health and no doubt my life but we were in the middle of the pandemic and I had the constraint of living an 18 hour drive away. Shay was my life line, encouraging me through several appointment shifts and finding me a place to stay in Bountiful. She basically held my hand through the whole process. The rest of the staff, once I made it to Bountiful and the office were amazing. Their systems are top of the line and each person is kind, cheerful and caring. Dr. Wall is extremely gifted as a doctor and dentist who cares for your whole person and is able to communicate thoroughly and empathetically. I couldn't have asked for more. I am feeling so much better now and am looking forward to many more years with my family here on this earth. They need me and I'm glad to be he...
- Kaye R
I first met Dr. Wall when my 19 year old son had an appointment with someone else to have 3 root canals done. Dr. Wall was able to save the teeth and no root canals were done. I have also had Dr. Wall work on my teeth, including cleaning out an infected root canal and putting implants in for four teeth that had served their time. Dr. Wall has the best bedside manner of any doctor I've ever met! I would recommend him to anyone who is interested in learning more about your overall health and how your teeth play an important part in that.
- Judy G
---
Utah Holistic and Biological Dentistry
---
Contact Us
Business Hours
| | |
| --- | --- |
| Mon: | 9:00 AM – 5:00 PM |
| Tue: | 9:00 AM – 5:00 PM |
| Wed: | 9:00 AM – 5:00 PM |
| Thu: | 9:00 AM – 5:00 PM |
| Fri: | Closed |
| Sat: | Closed |
| Sun: | Closed |
Message sent. We'll get back to you soon.